---
 I. Caravaggio Comes to Town: Boston, 1999
FM was originator and principal curator of an exhibition of Italian Baroque art, Saints and Sinners: Caravaggio and the Baroque Image, featuring his long-lost, magnificent Taking of Christ, which made its North American debut at Boston College (February-June 1999). 
Included in the exhibition were also works by Guido Reni, Guercino, Domenichino, as well as another canvas by Caravaggio, his Conversion of Mary Magdalene from the Detroit Institute of Arts. Here are some related materials and photographs. Click on the link below for a copy of the entire brochure describing the exhibition.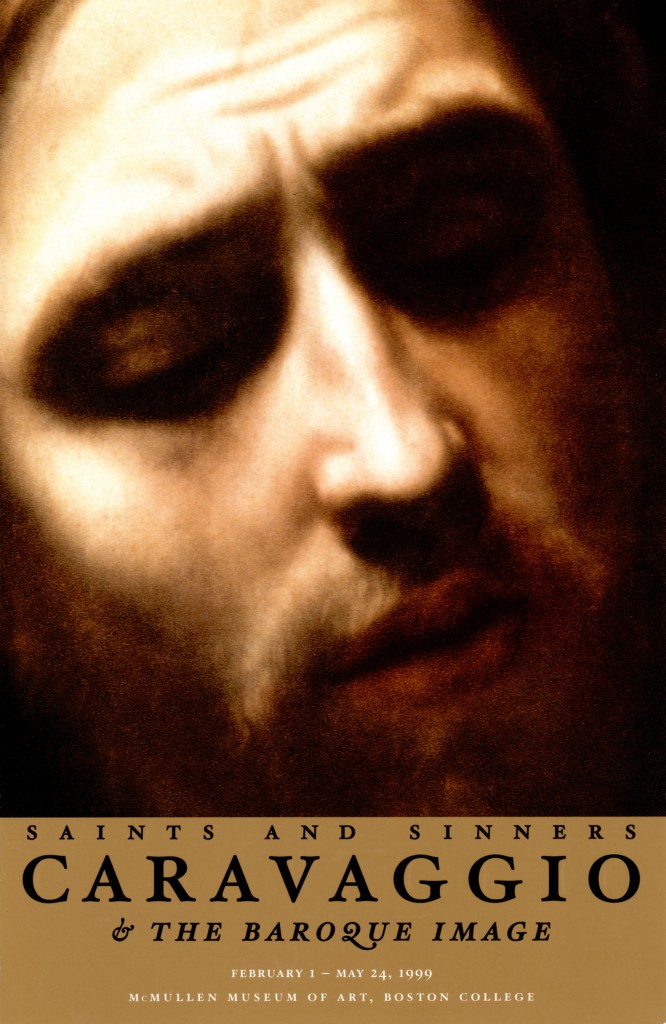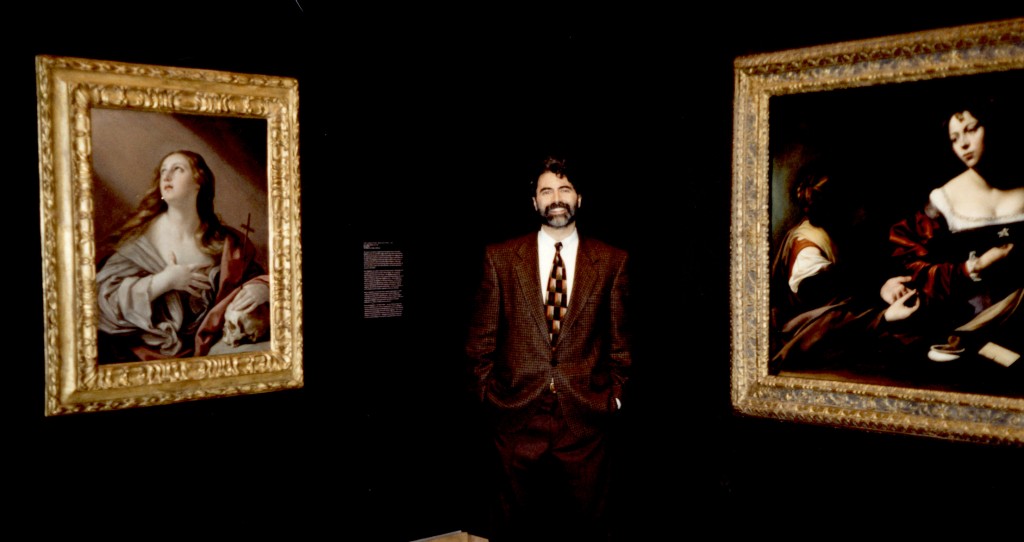 ---
For a copy of the Saints and Sinners brochure, click on the link below. 
---
II. Hope and Healing: Painting in Italy in a Time of Plague, 1500-1800

FM was the originator and co-curator of an interdisciplinary exhibition on art and the bubonic plague in Italian Renaissance and Baroque Painting, held at the Worcester Art Museum, April to September 2005. For further information, see the exhibition's full website through the WAM website.
"The title . . . does not adequately prepare the viewer for the beauty, substance, and intelligence of [this] exhibition…." — Laurinda Dixon, CAA Reviews, July 6, 2005.
Click on link below for a copy of the "Gallery Guide" for the exhibition:
---
 Two Reviews of the Exhibition :
(1)  The New York Times, July 29, 2005
 (2) The Wall Street Journal, September 7, 2005
Wall Street Journal Sept 7 2005
---

III.   Francis Xavier & the Jesuit Missions in the Far East:
An Anniversary Exhibition of Early Printed Works, from the Jesuitana Collection of the John J. Burns Library, Boston College (Fall 2006), co-edited by F. Mormando and Jill Thomas, with an introductory essay by F. Mormando. The link will give you access to the entire catalogue in pdf form on the Boston College Burns Library website.
---