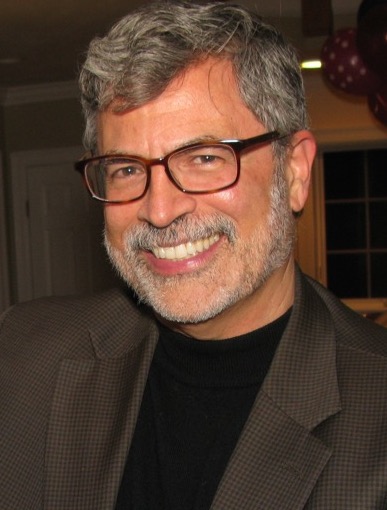 ---
FRANCO MORMANDO is Professor of Italian, affiliate Professor in the Department of History, and chairperson of the Dept. of Romance Languages and Literatures at Boston College, where he has taught since 1994. Born and raised in Manhattan, he did his undergraduate degree (B.A.) at Columbia University.  His two graduate degrees in Italian (M.A. and Ph.D.) are from Harvard University. He holds as well a licentiate (Master's degree) in church history from the Jesuit School of Theology in Berkeley, having also completed the Biennio di Filosofia program at the Gregorian University in Rome.
In 1999 he was principal curator and catalogue editor of the Boston Caravaggio exhibition, Saints and Sinners: Caravaggio and the Baroque Image. He was also originator and co-curator of the 2005 exhibition at the Worcester Art Museum entitled Hope and Healing: Painting in Italy in a Time of Plague, 1500-1800 and co-edited a companion volume entitled, Piety and Plague in Europe: From Byzantium to the Baroque, published in 2007.
His book, The Preacher's Demons: Bernardino of Siena and the Social Underworld of Early Renaissance Italy, was published in 1999 by the University of Chicago Press and awarded the Howard Marraro Prize for Excellence in Italian historical scholarship by the American Catholic Historical Association.
Author of various interdisciplinary articles on Italian literature and history, popular religion and sermons, he has lectured extensively on the religious art and culture of early modern Italy at various universities and museums including the Metropolitan Museum, the Museum of Fine Arts, Boston, and the National Gallery of Art, Washington, DC. 
The focus of his current research and writing is the Italian Baroque artist, Gian Lorenzo Bernini. His extensively annotated English translation and critical edition of Domenico Bernini's Life of Gian Lorenzo Bernini was published in Spring 2011 by Penn State University Press. Published in October 2011 by the University of Chicago Press was his own biography of Bernini entitled, Bernini: His Life and His Rome, and representing the first English-language account of the artist's private life and public career. He is currently at work on another Bernini volume entitled, Bernini on Stage: The Artist as Playwright, Director, Actor and Scenographer.
He has given many presentations for the general public on his Bernini: His Life and His Rome, in various venues, including the Kimbell Museum of Art (Ft. Worth, TX), the Phoenix Art Museum, the Istituto Italiano di Cultura (San Francisco), the Italian Embassy in Washington, DC., Harvard and Yale Universities.
---

In September 2005, in recognition of his achievements in the promotion of the Italian language and culture, he was inducted by the Republic of Italy into its honorary Ordine della Stella d'Italia with the title of "Cavaliere."
---
---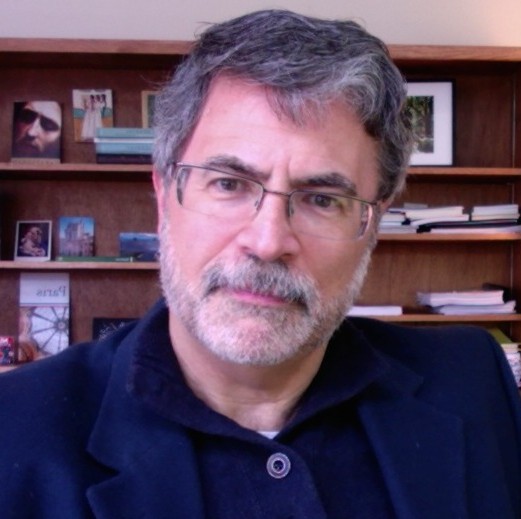 Prof. Mormando can be reached by email at mormando@bc.edu. His office telephone is 617-552-6346.
Click on the links below for his complete CV (12 pp.) or a shorter version (6 pp.).  If the links happen not to work, you can also download the CV (in both abridged and unabridged editions) at his university profile page.